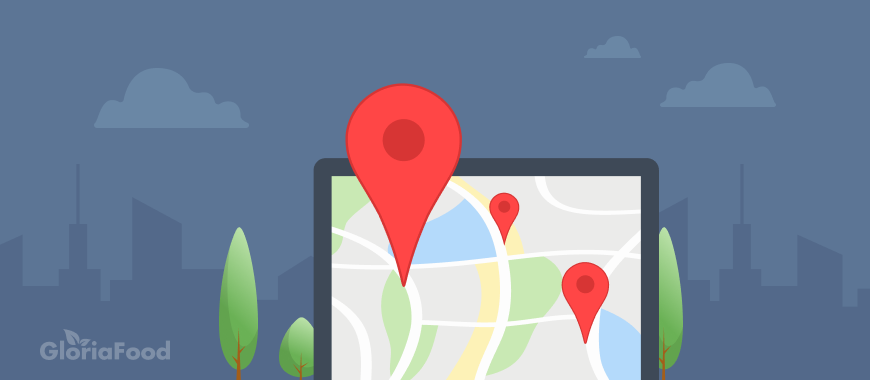 In our last blog post we talked about the strategies behind setting up a profitable food delivery business.
In this blog we remain in the same area as we describe the latest feature that Hailservices has added to its online ordering system, the map for delivery, and how much it can optimize the process of ordering and delivering, to the benefit of everyone involved: customer, restaurant owner and delivery staff.
The importance of exact location for a food delivery system
We are all too familiar with the process of ordering for delivery via phone: overall it's pretty time-consuming and then the delivery guy will often call again to ask for the exact location.
When ordering online with Hailservices your customer can pinpoint their exact location on a map right before checkout, which provides greater precision and optimizes the delivery time.
This will save you a lot of time and hassle: the delivery person gets there faster, with the food still warm, the customer is happier, and you get to save money in the process. Win-win-win situation
Displaying the map inside the food delivery system
To finalize an online order, the customer has to fill in their address details right before checkout.
During this step, when ordering for delivery, a map will be shown inside the ordering widget, allowing the customer to position a pin right onto their exact location.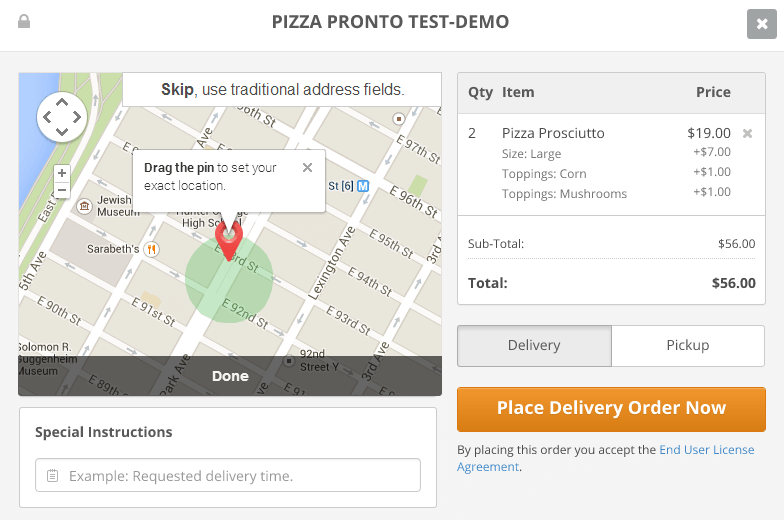 The restaurant receives and processes this online order through the Hailservices order-taking app. Together with all order details (including delivery fee, where applicable), it now also displays the map for the delivery location.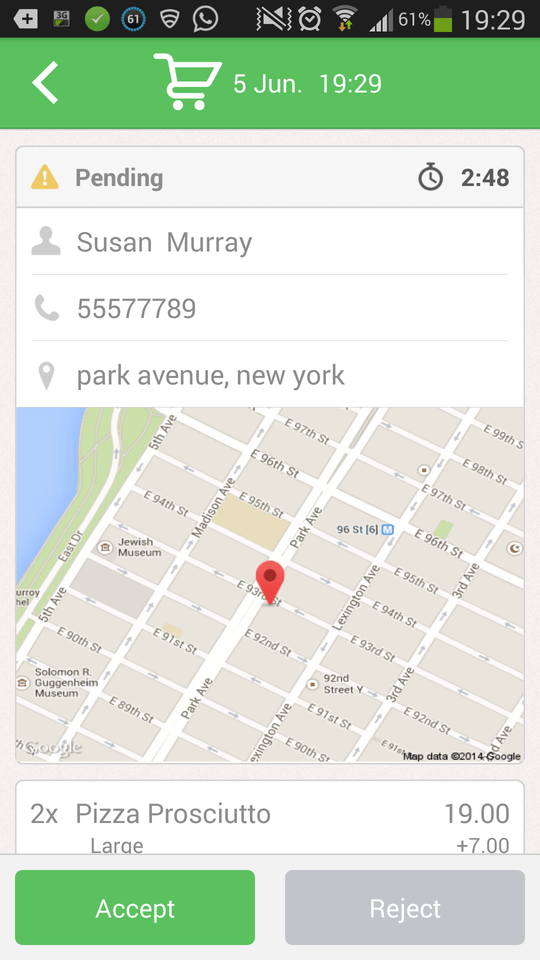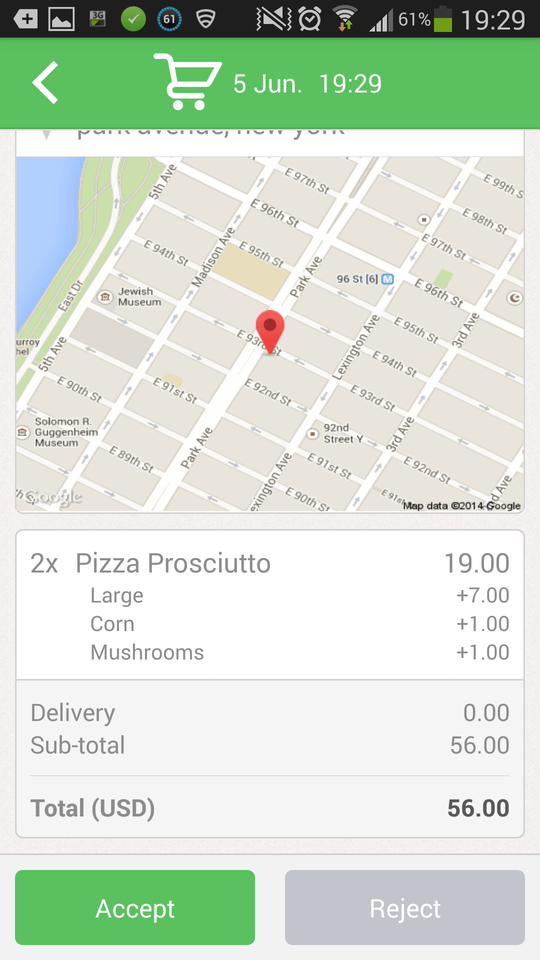 Extra tip: keep a long press on the map here and it will open up the Google Maps application on your mobile device.
You will thus get a better orientation by zooming in and out and moving around the map.
Extra functions
Each time an online order is processed, the restaurant owner will immediately get a copy of the order via email as well. Then the order can be printed out and handed to the delivery person/driver.
With this map in hand, the driver will reach the exact location faster and with greater precision.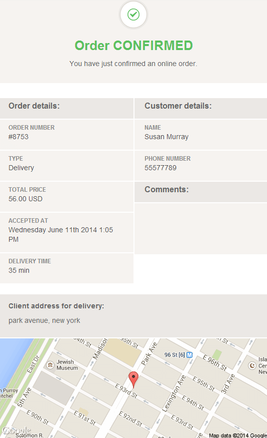 We're excited about this new feature, but we would love to hear what you think. You can send us your opinions via our Facebook page.
Til next time!