'Coventry Moves' with Hail!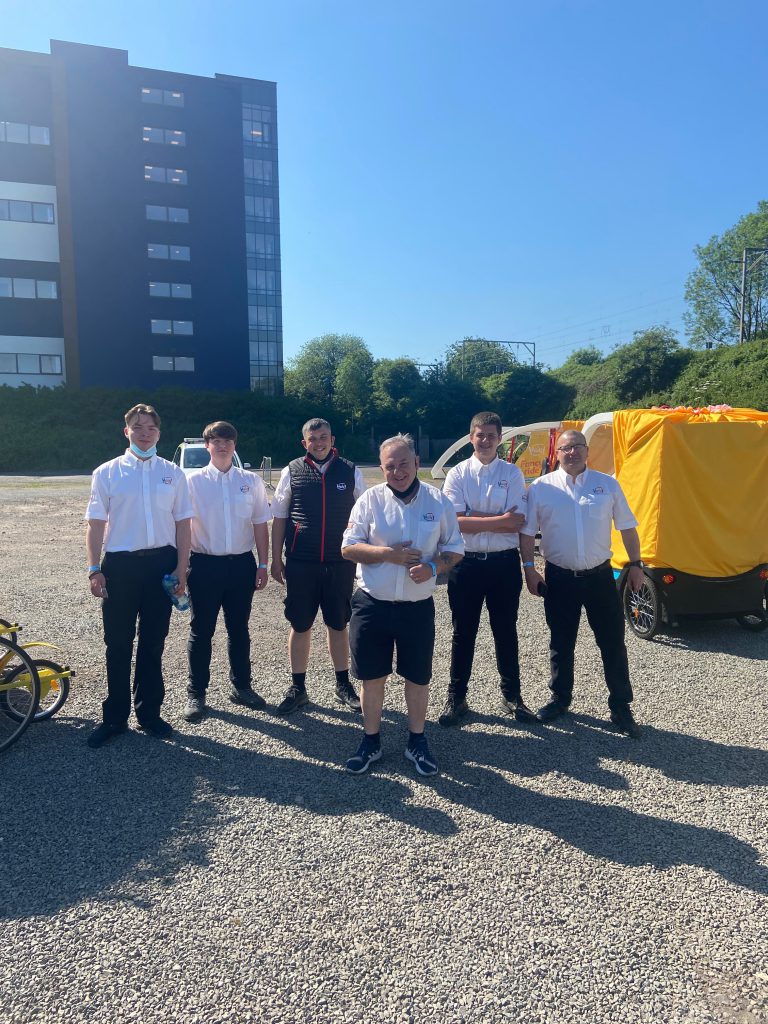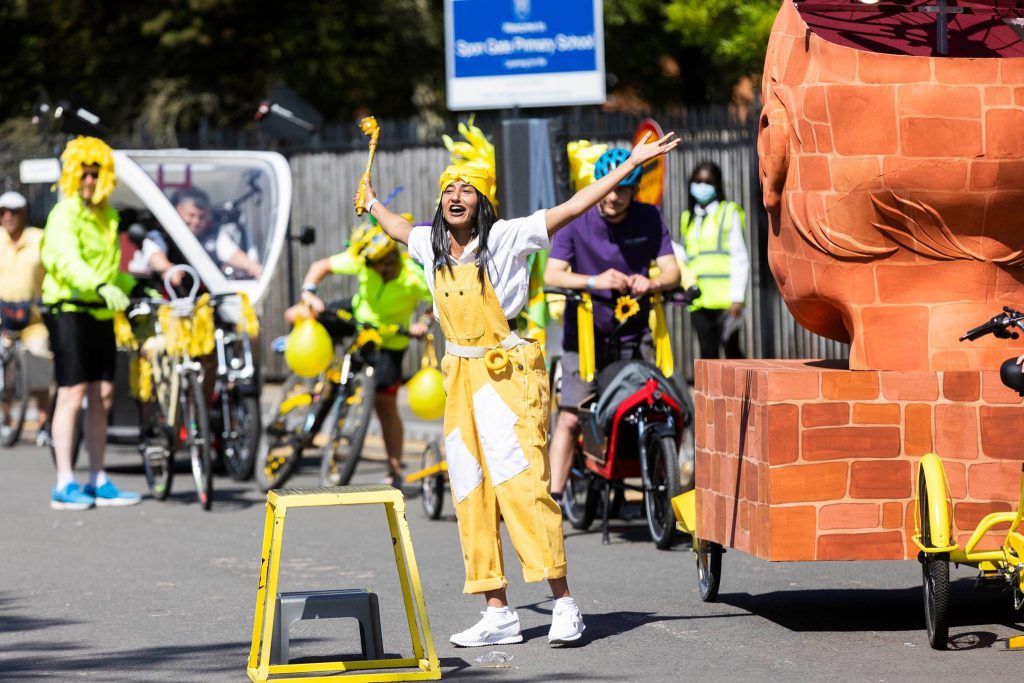 So after our first consultation with the UK City of Culture, the big day finally arrived.
There has been plenty of coverage regarding the day itself but we thought we would give you an insight into how we prepared and responded to the day.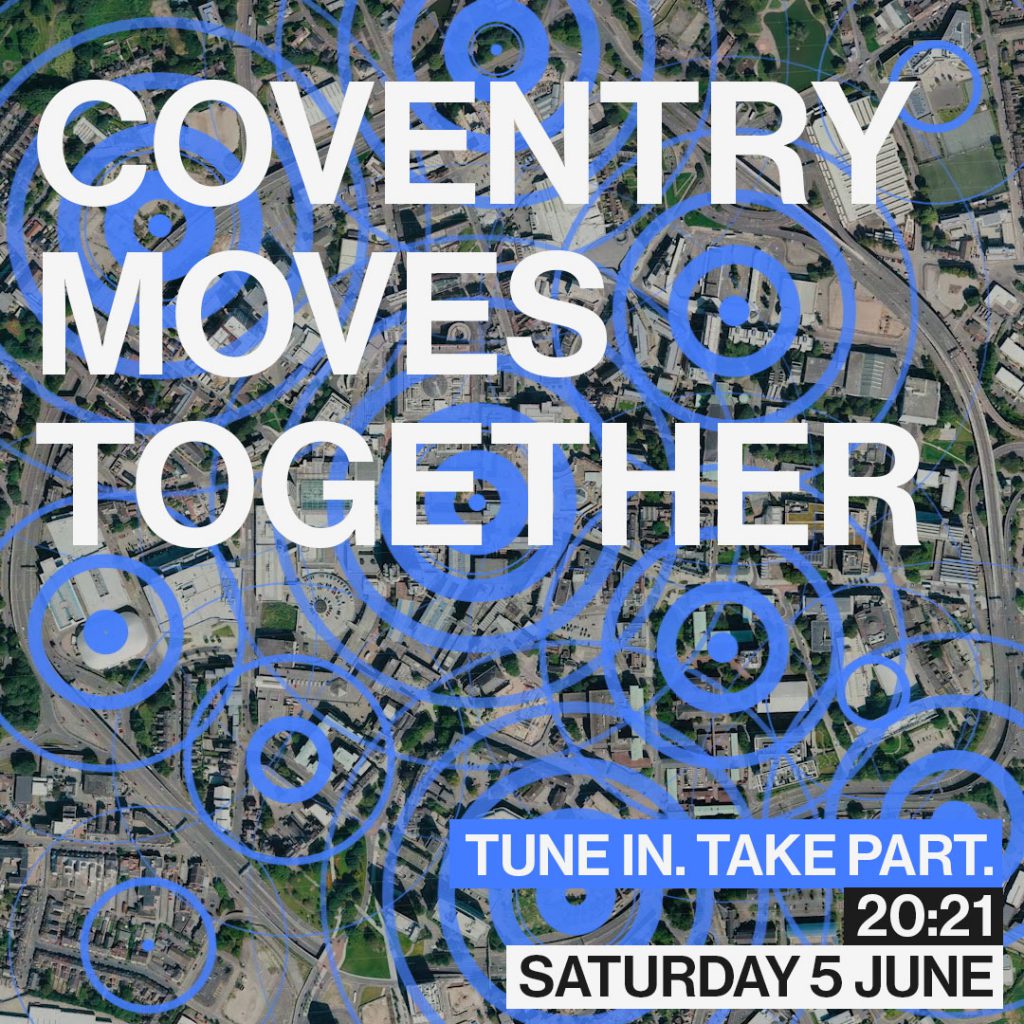 Our planning started nine months ago with a very vague requirement to use our custom Pedicabs in a procession that would culminate with tens of thousands of people at the finish which was to be Broadgate, the heart of the city centre.
Nine months later (and this is where the first of the real credits go), the planning team from Coventry and our own team had a very different prospect.
Secrecy – Whilst we did not sign a letter of non disclosure, we did agree on confidentiality and whilst frustrating for the population (if you read social media), it made perfect sense given the operating conditions the country found itself in. Mass gatherings would have put people at risk and Coventry did not want to be known as UK City of "third Outbreak"
Planning – If ever there was a word that was overused then this was the one. Four weeks to go we knew there would be one route in the morning, and four in the afternoon, but the finer details continued to change right upto 48 hours before the main event. Kudos to Tom & Sophie for the incredible logistics behind this and also to Lee & Nathan from our team for reacting so quickly. Overall credit lies with Justine Themen for her vision and creativity to embolden this.
Flexibility – Rehearsals were held two weeks before the event at the Ricoh and the performers and support staff started to realise how special this could be and myself witnessing it could see the commitment from the people of Coventry and the specialists brought in to make it happen. Much has been said over social media about people from Coventry not being involved, but this was not the case. What should be lauded is how this team quickly gelled to deliver a superb opening ceremony that put Coventry in such a positive status to set the scene for the year ahead.
Delivery – I said at the very beginning that we started out with an event that was completely different, but on the day there was absolutely no doubt that this team delivered. From organisation at all of the support events within the neighbourhoods chosen to take part, through to the ongoing behind scenes activity to keep it running smoothly, every one stepped up to deliver an event worthy for the global stage. From early morning with Pauline Black in Spon End, through to a seamless closing event at Coventry cathedral through to Broadgate, the theme was evident, emotional, inspring, and brought a togetherness that the city had not seen in my opinion since Coventry won the FA Cup. The negativity, bitterness, frightened population came together in the many forms of media to remind ourselves that we live in a special place and we should be proud of that.
Reflection – The next day we and many others continued to de contruct and pack away the props from the event and there were some bleary but proud faces on what we had all achieved. As a Cov kid I am honoured that our company took part, and this event will remain in our memories for a very long time.
So whats next? Well that is down to you. 'Coventry Moves' set a standard, but more importantly for me, it set a camaraderie and belonging to the year that lies ahead, with a much improved city centre, amazing venues like HMV Empire opening up, and an explosion of cultural activities for all ages, faiths, and genders.
Lets not waste it
Keith Higham
ps: If you were part of the day, feel free to copy and paste or use the images.
We would appreciate if you would also leave a review for us on Google; good or bad!
You can find the link here